Yonyou held its appreciation dinner on 11 Nov 2015 at Village Hotel Bugis, to express yonyou's sincere appreciation of continuous support from existing customers who currently using U8 software.
Ahead of the dinner, yonyou prepared a training section on financial year-end closing to help U8 users to avoid possible mistakes. And while Alibaba break its sales record dramatically on Double Eleven again, yonyou also shared its latest development in U8v12.5 and E-commerce to assist its customers to achieve repeat success.
This dinner was an opportunity for yonyou to bond with customers in a casual setting and also provided a platform for the customers to voice their feedback and thoughts on the whole journey of implementing U8.
Yonyou looks forward to your attendance next year!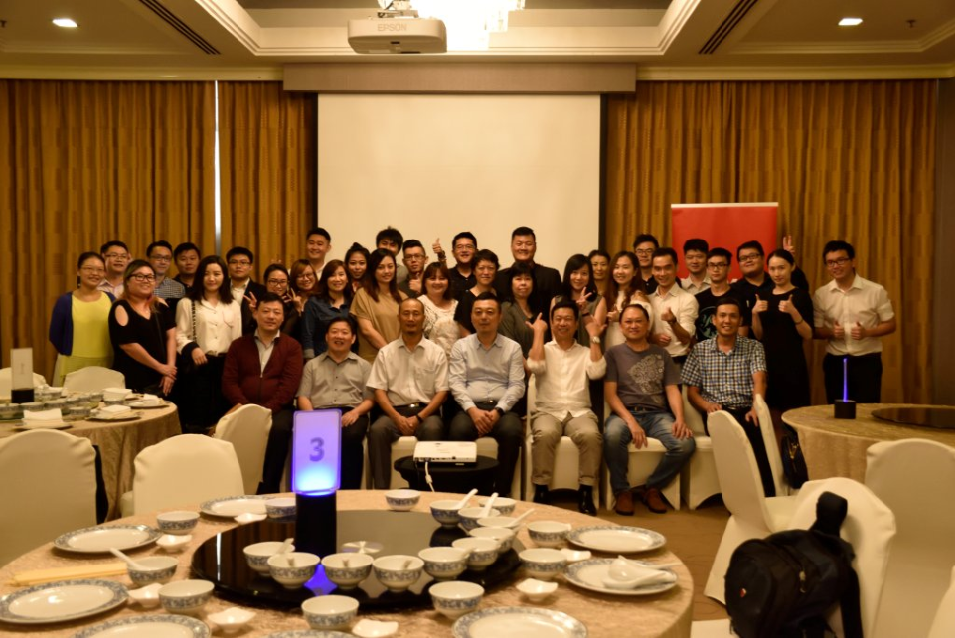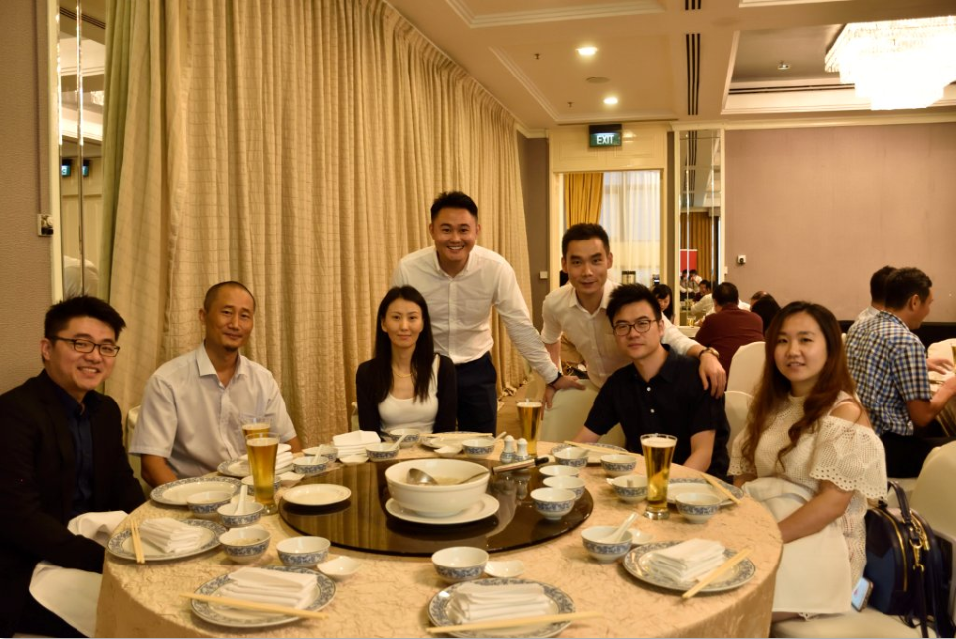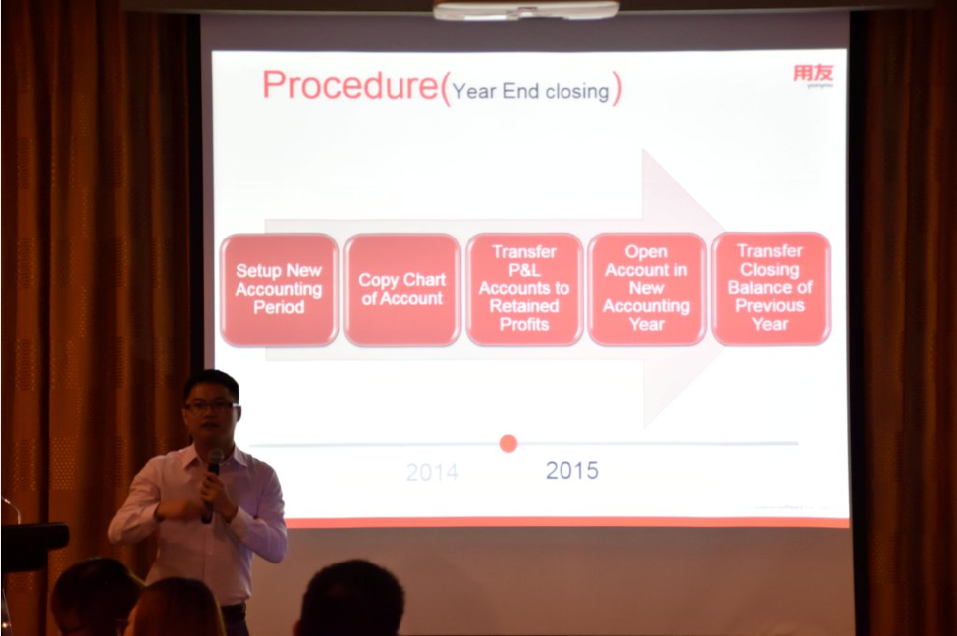 U8 product director, Jason shared his tips on year-end closing to U8 users, and addressed their concerns immediately.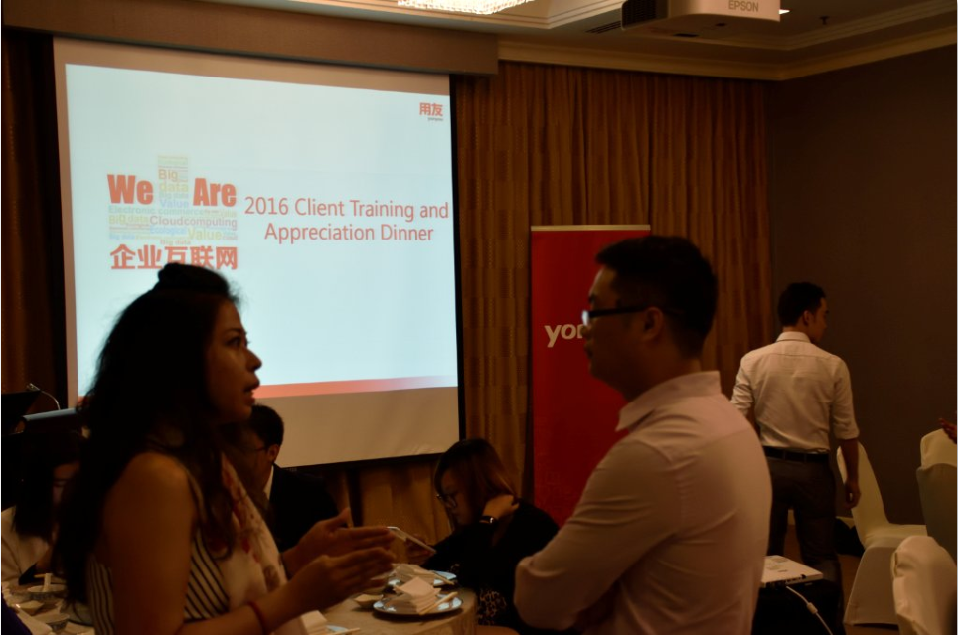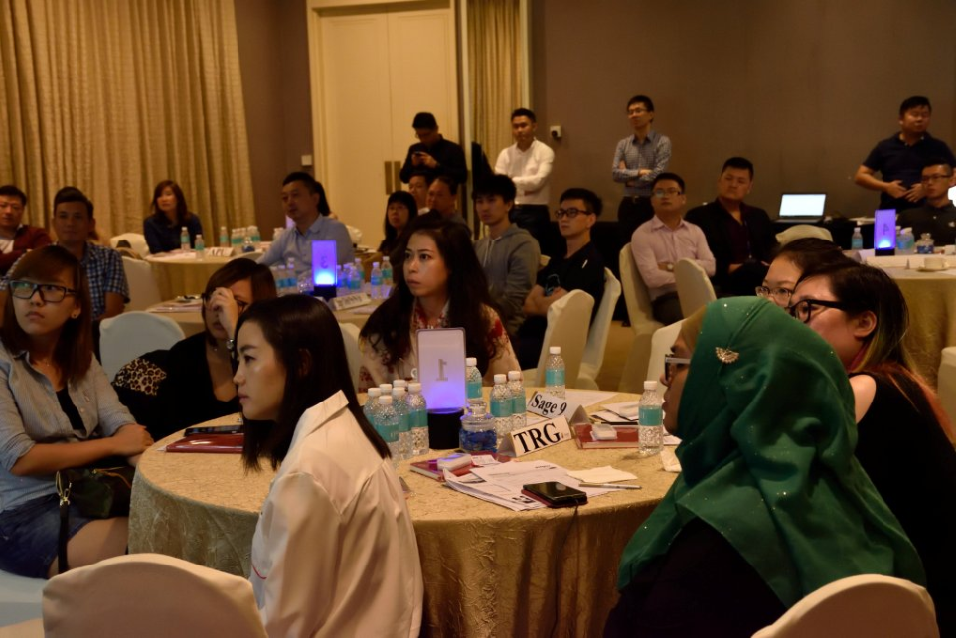 Yonyou prepared 3 levels of lucky draw prizes to thank cutomers' support.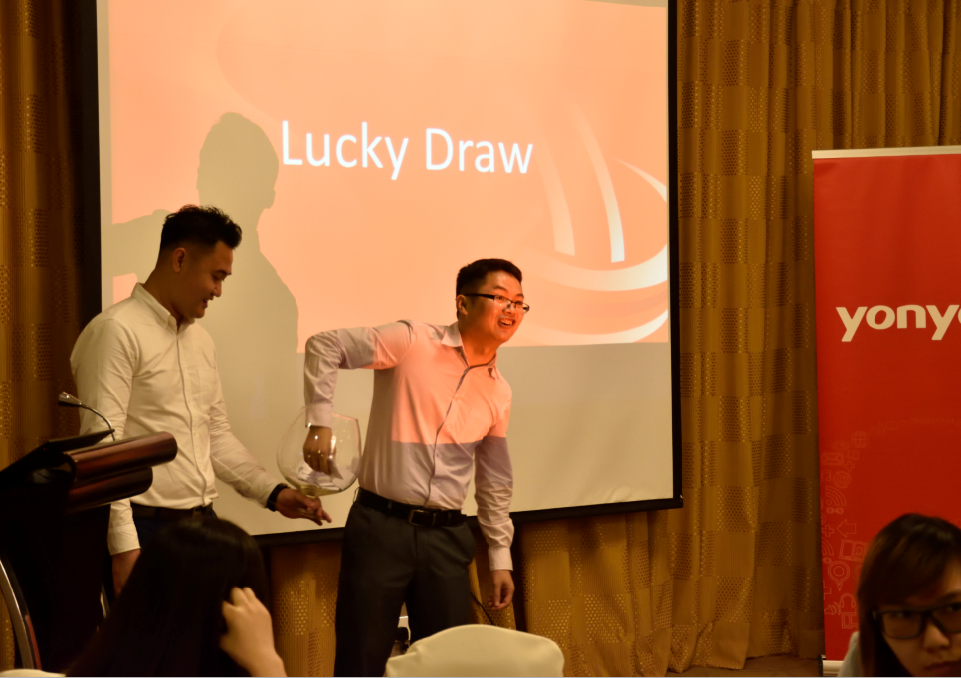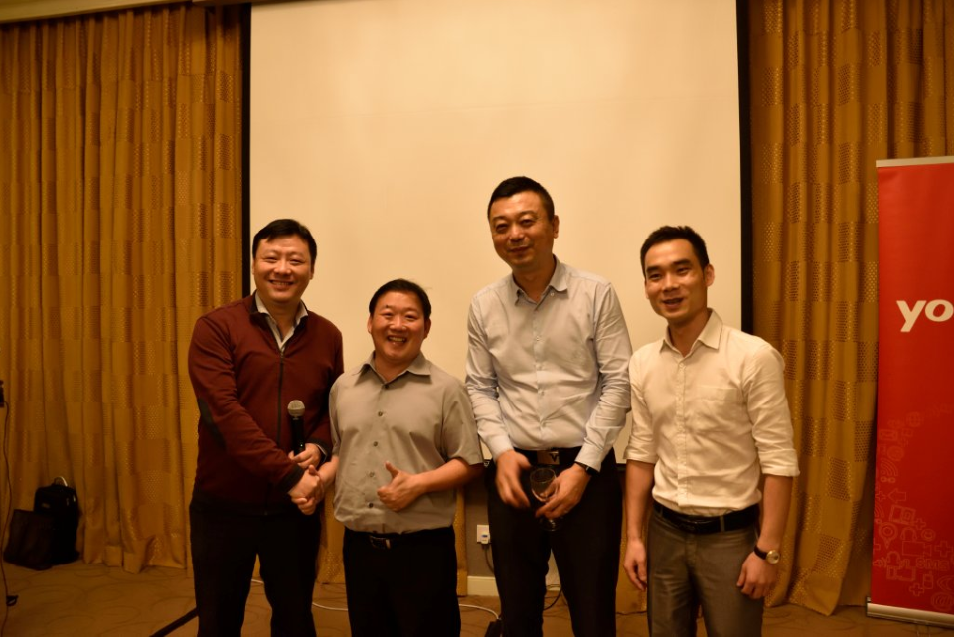 Photo of 1st prize winner.
Otherwise, your essay will not be the same as those of the others and the
Take a look at the various essay services which
Additionally, this is a wonderful way to develop your own
1 thing to keep in mind if you need to learn how to write a term paper in a different manner is to be patient with affordable-papers.net the process.
style in writing.
are available online and select one which has proven track records of providing high excellent work.
only people who will even notice are your own clients.